| | |
| --- | --- |
| Posted on 26 July, 2017 at 22:20 | |
Survivor's R Us is proud to be associated with OzHarvest and their efforts in helping those in need with their Food Rescue program.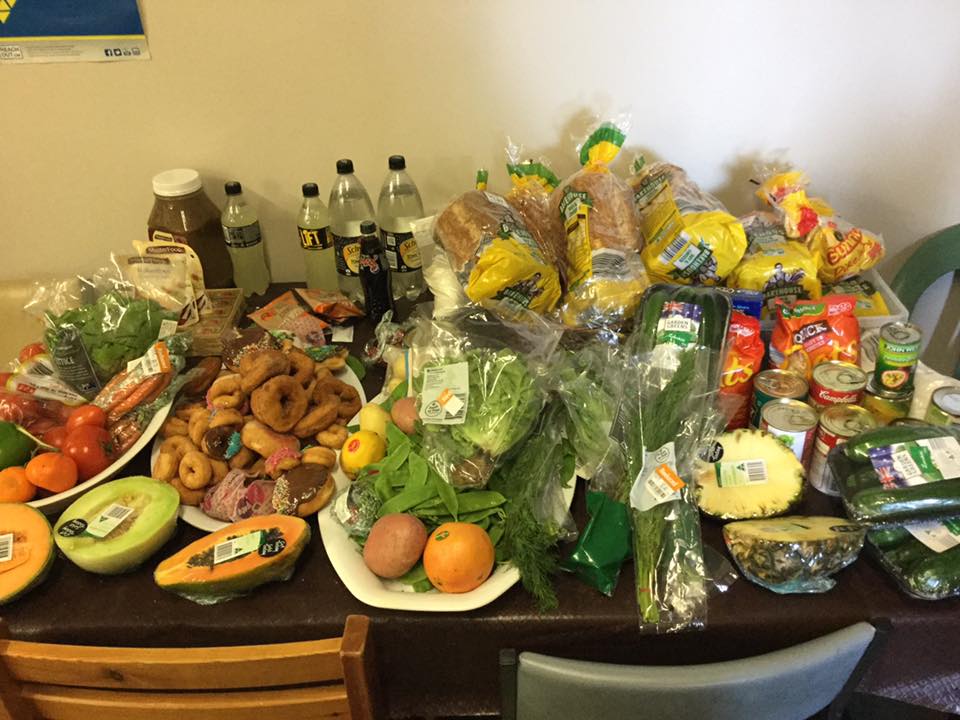 As a local charity organisation, we are invested in supporting the local community, and the people at OzHarvest are doing their best in finding ways to rescue unused and surplus food and produce from all types of food providers including fruit and vegetable markets, supermarkets, hotels, wholesalers, farmers, stadiums, corporate events, catering companies, shopping centres, delis, cafes, restaurants, film and TV shoots and boardrooms.
On occasion, OzHarvest will deliver their Rescued Food to Survivor's R Us, and those details are posted on https://www.facebook.com/Survivorsrusincorporated/" target="_blank">our Social Media pages, We often receive a variety of food and produce during the week and promote this as soon as it is available.
OzHarvest doesn't just rescue food, they also have NEST, food and cooking training sessions to introduce people to cooking with fresh produce and making quick, nutritious and healthy meals for themselves. Their chefs introduce people to cooking new or interesting meals, how to manage leftovers, how to balance convenience with nutritional needs and much more.
OzHarvest has been operating in Newcastle since 2010 and we are proud to have OzHarvest supporting Survivor's R Us as an establishing Charity Organisation and helping us out.